EnviroGroup is bringing it's award winning solar PV and battery systems to Ballarat. With dozens of installs already under our belt in and around the region, we are now making a permanent presence in the Ballarat area.
So now, instead of dealing with pushy telesales people over the phone, you can have a sit down chat with our regional sales manager and get the right system for you.
Though we started in Melbourne, we've always had strong ties to the sustainability community in regional Victoria. Over the years we completed several complex off-grid homes in the area and in 2014, we opened the Environment shop in Castlemaine. With a wide range of sustainable products and services on offer, the is a popular destination for people who want a more sustainable life. We quickly outgrew the shop and moved to a larger space in Newstead where we offered one of the first public electric vehicle chargers.
With unreliable power plaguing the region and power prices skyrocketing, the demand for solar PV is stronger than ever. With our regional sales manager now located in Ballarat, you can now get high quality work and focus on quality, sustainable products (which has won us national awards) on your own solar PV and battery system.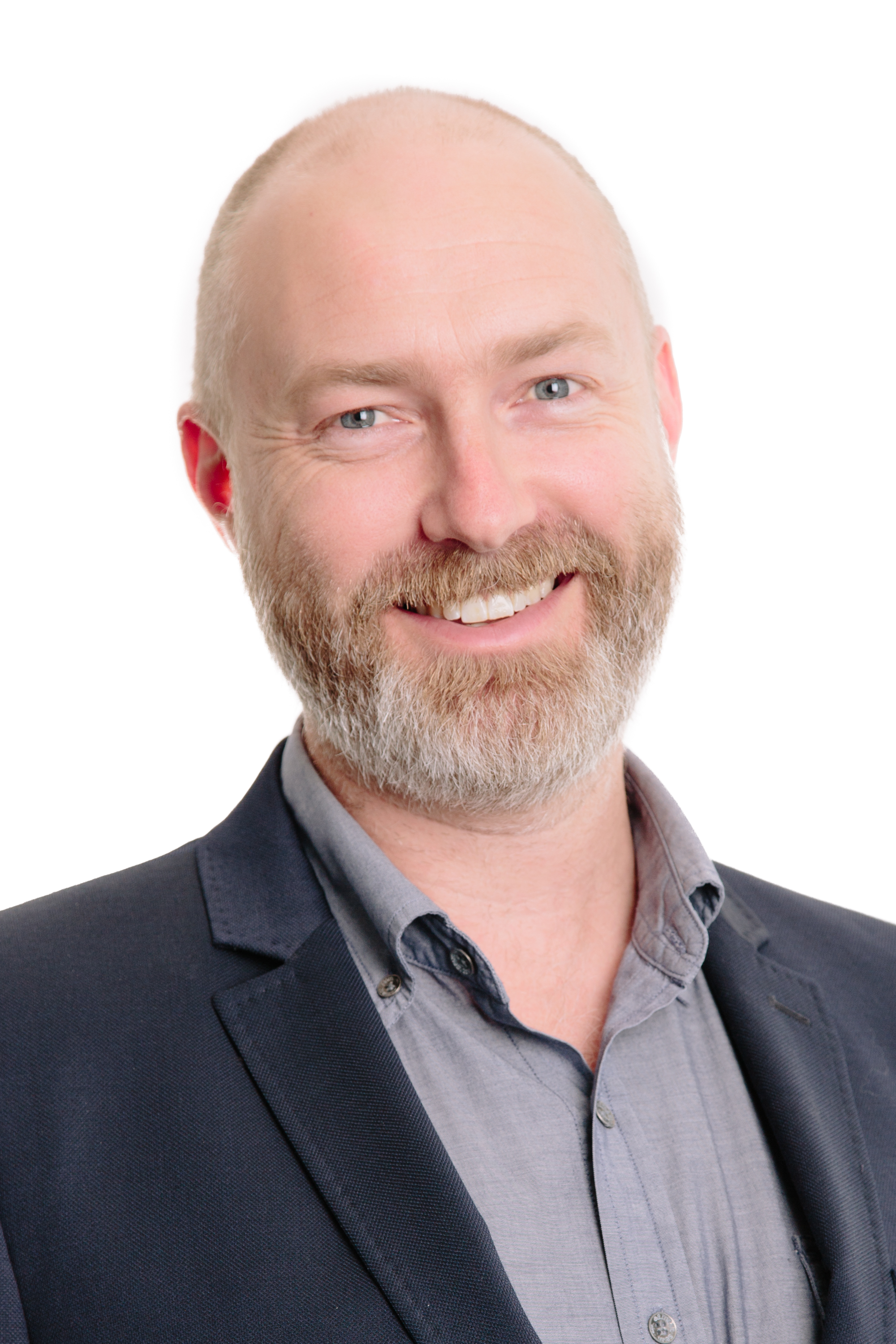 Meet Paul, our regional sales manager. He has worked on some of our biggest projects over the past few years and is an expert in solar and battery solutions. While he has secured and managed several large scale commercial projects, his desire for a slice of the good life has seen him move from Melbourne to beautiful Ballarat.
Paul's passion for customer service and expertise in solar design means that unlike many solar companies who just sell over the phone, Paul makes a point to coming out customers' homes as often as possible.
So if you'd like a quality solar PV installation or a battery system for your existing system. Contact Paul on the button below.