Long seen as the 'heart' of any solar PV system, inverters convert the DC power generated by the panels and convert it to AC energy to be used in your home or business.
Our range of inverters are world leaders in reliability and innovation and we have in everything from domestic to commercial to government projects.
Know which inverter you need? Click on the enquiry button below

One of the very few solar inverters still manufactured in Europe, Austrian company Fronius have developed a range of innovative inverters for both the domestic and commercial markets. Improvements in features and a competitive price point have made the Fronius family of inverters one of the most popular on the market.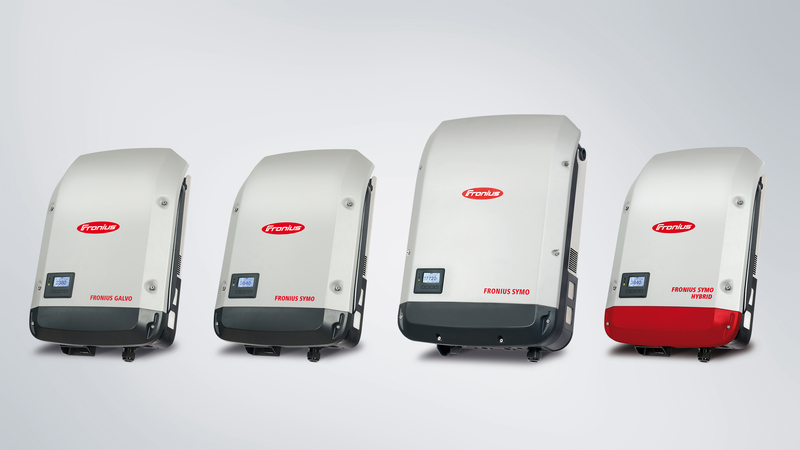 Their unique design features an innovative installation and maintenance system as well as built in monitoring.
Datasheets:
Fronius Symo 3-24kW (Three Phase)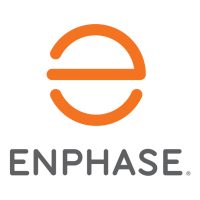 In a solar PV system with a string inverter, shading on one panel impacts the performance of the entire system. Microinverters eliminate this problem by placing one inverter on each panel. This effectively makes every panel a mini system with issues like shading only impact the one panel.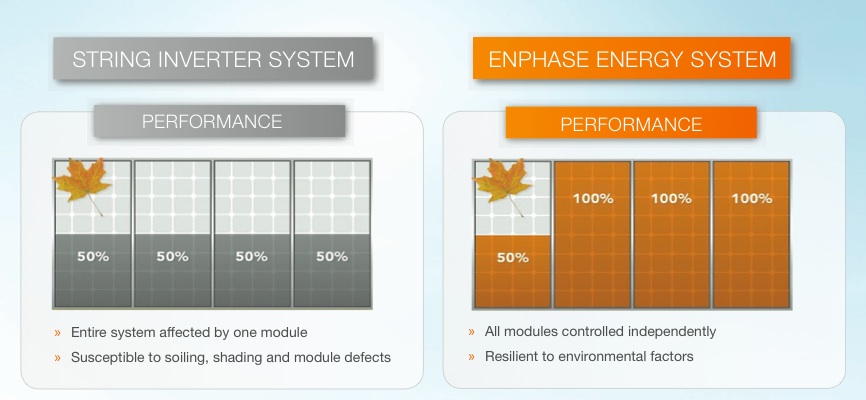 In addition to solving shading issues, Microinverters offer superior monitoring (down to each individual panel) and are useful for buildings with multiple roof angles.
Enphase are the world leaders in microinverters. Starting in 2006 as a USA based technology start-up, Enphase now produce over 90% of all the microinverters installed globally, a testament to their quality and reliability.
Datasheets: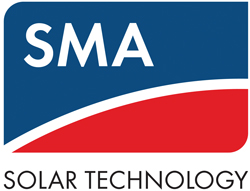 Established in Germany in 1981, SMA are the worlds largest manufacturers of solar inverters and have an excellent reputation for engineering quality and reliability.
Three of the most popular models offered by SMA are:
The residential model, the SMA 'Sunny Boy'. The most common inverter in the world, there are over 1 million installed globally, including thousands of EnviroGroup customers.
The commercial model, the SMA ' Tripower' is one of the most popular commercial solar inverters in Australia, and has been used in several EnviroGroup projects since 2012.
Battery inverters. Before batteries were commonplace in homes, SMA were already leaders in battery inverter technology. The Sunny Boy Storage inverter is compatible with leading battery brands such as Tesla Powerwall and LG Chem.