The installation of energy efficient lighting provides homeowners with another clear return on investment by helping to save on energy costs. EnviroGroup offers systematic lighting audits and lighting designs for residences.
Installing energy efficient lighting is one of the easiest ways to cut your home or business electricity costs. Efficient lighting (LED lighting in particular) also has a much longer lifespan compared to traditional light sources, meaning less maintenance and even greater savings over the long term.
In most cases, efficient lighting technologies like LED lighting will pay themselves off within a year. The more hours per day you use your lighting, the sooner your investment will be paid back and the sooner you can start making real savings on your bills and overhead expenses. The cost of LED lamps has dropped dramatically in the past year. Similarly, the light quality, output and durability of LED lights has improved out of sight, thanks to heavy global investment in LED technology development.
EnviroShop (our sister company) has a huge range of quality LED lighting options including standard ES base types, drop-in halogen downlight replacements, LED strip lighting, large commercial high-bay lighting and LED street lighting.
Lighting Design Service
Get even more out of efficient lighting through clever design.
With a little help from people who are passionate, experienced and up to date with all of the latest technologies, you can ensure that you are getting the best value for money, the best quality components and the highest efficiency possible from your lighting. EnviroShop has an entire department dedicated to helping you achieve the best lighting solution at the very best cost.
EnviroGroup's Efficient Lighting Design Principles
Aesthetics – we ensure that your home or business looks as good as it can
Efficiency – minimising wastage of energy and materials is at the core of what we do
Practicality – appropriate lighting of task and work areas is essential
Technology – we make use of the latest technology to get the best results
Cost – we aim for the best value for money, in both the short and long term
Call us on 1300 430 430 to discuss efficient lighting design with one of our dedicated lighting designers, or contact us via the form at the bottom of this page.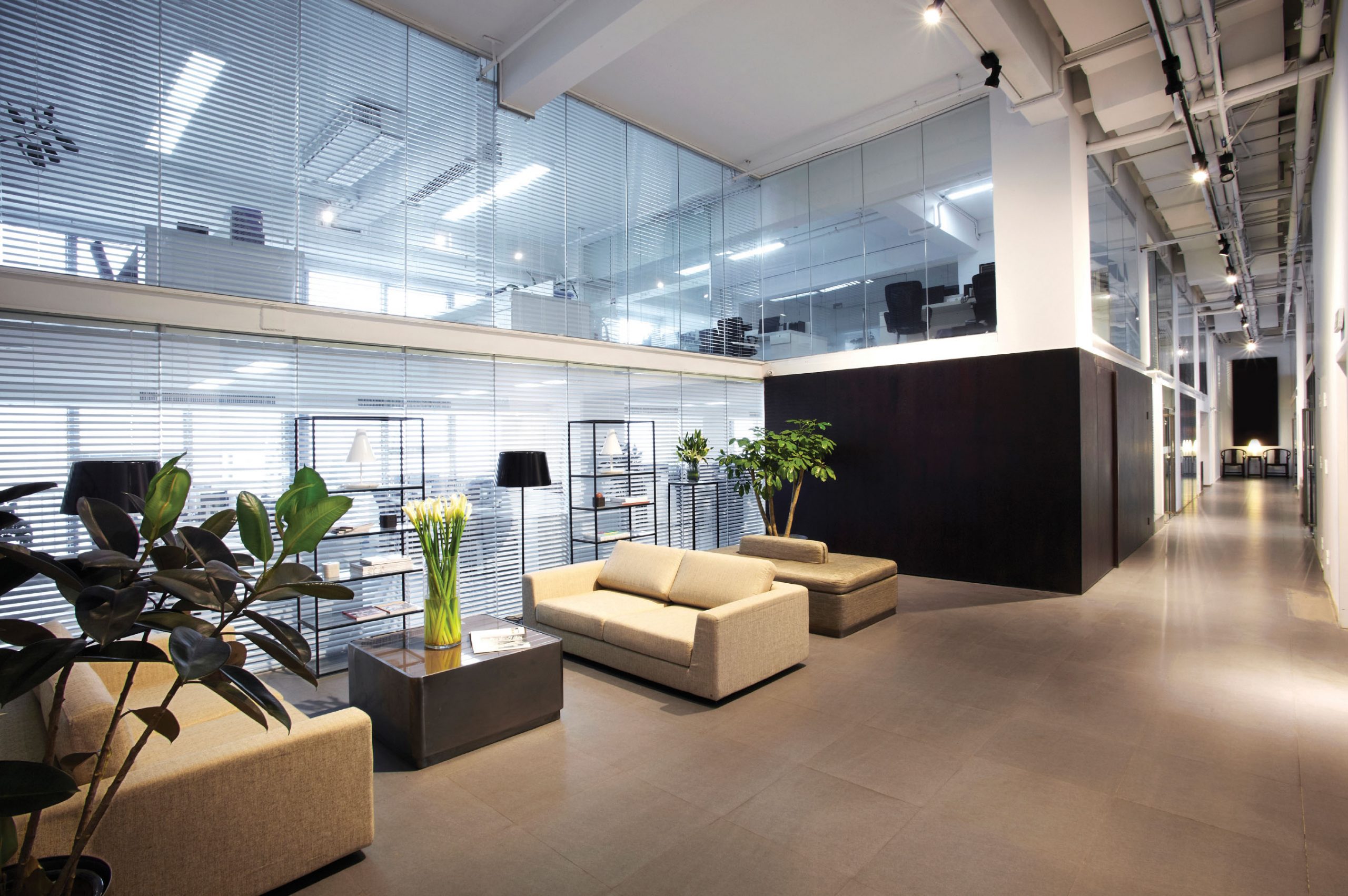 Enquire about lighting solutions