Reposit is a breakthrough Australian technology that combines any new or old Solar power system with the latest in battery technology.
Reposit uses smart technology to measure your energy consumption, energy prices and even checks the weather forecast for how long the sun will be shining on your solar panels.
Then Reposit automatically calculates the best times to buy, sell and store your solar energy, giving you the maximum possible savings.
It's like having your own personal energy stock broker.
Reposit reduces your energy bill far more than standard solar battery systems would do on their own.
In fact, a battery installation with Reposit in a typical house will pay off in half the time when compared to a battery without Reposit*.
This finally makes batteries financially viable.*
It means you can now profit from your solar system even if you missed out on the 60 cent feed in tariff all those years ago.
Reposit's monitoring app shows everything you need to know about financial savings, energy consumption, solar production and storage. It can even predict how much power you will use in the next day!
You will receive a call from our solar battery team to talk you through the options and book a time for a consultation and site inspection.
The Reposit system is compatible with the leading brands of home solar batteries like the Tesla Powerwall and LG and our consultants can advise the best choice for you.
These two batteries in particular have increased in performance and dropped in price over the last few months and there has never been a better time to install a solar battery.
We also have pay-as-you-go plans so you can benefit from a Reposit system even if you don't want to pay for the installation in one go.
People with existing solar systems can get a Reposit battery system from as little as $29 per week
People wanting new solar systems with their Reposit battery systems can pay as little as $39 per week
So imagine the moment when you open your next energy bill to see that they owe you money rather than you owing them.#
We look forward to hearing from you,
The EnviroGroup Solar Battery Team.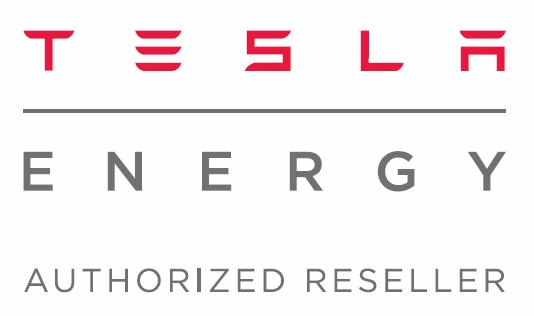 *Typical house includes working family on a Time of Use tariff with a moderate to high peak tariff and on a Grid-Credits energy plan. Results will vary based on a variety of geographic, behavioural and economic factors.
# While Reposit saves up to 90% of your bill with all energy companies, Reposit Grid-Credits are only available through selected energy companies.
Contact us
Send us some details and a member of our team will be in touch.