It's one of the reasons why solar power works so well for us. We get a lot of sunshine hours which can easily be transformed into energy through solar panels. And our peak electricity hours are during the middle of the day, which lines up nicely with the peak hours of sunshine.
Your roof can easily hit 80°C – 90°C in the summer months and then drop to below freezing in winter. So any equipment that goes up on your roof needs to be pretty tough to be able to withstand extreme weather and produce energy at the same time.
 All that sun takes a toll on equipment.
Throughout our 13+ years of operation, we have always worked with high quality equipment that can cope with our weather, and also live up to our high performance standards as well.
Buying quality equipment means that you can trust it to do its job.
But sometimes, things can go wrong. And when a product is sitting on your roof with no moving parts, and making no noise. It's hard to know if/when things aren't working as they should.
This is where monitoring comes in.
Internet connectivity provides us with a new level of reliability. By providing us with real-time monitoring and performance reporting of your solar PV system – you can quickly see if things are working well. Instead of only finding out something is wrong when the system stops completely or your notice a change in your power bill, internet monitoring allows you to see and address issues right when they happen.
The job of monitoring is to give you an overview of your energy performance.
We've put together a package, which takes some of the most reliable products available and combines them with state of the art monitoring – for a system that gives you peace of mind.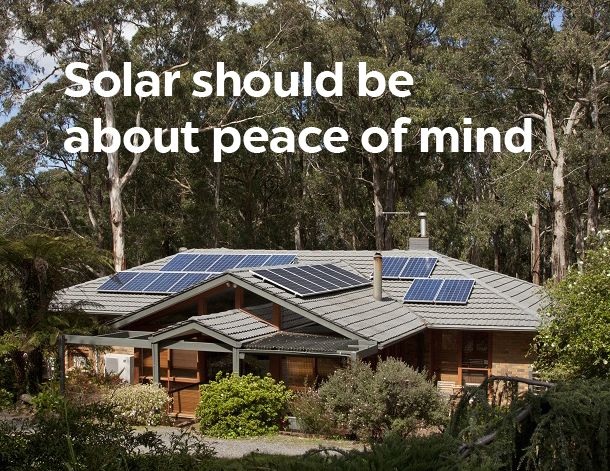 This package contains:
SMA inverters

A tried and trusted 'Aussie favourite' inverter, we have been installing SMA inverters for over 7 years and have come across very, very few faults. SMA was one of the first residential and commercial solar inverters and has consistently been one of the best.

WINAICO panels.

A highly durable solar panel loved by installers, WINAICO panels have performed exceptionally well when tested at the Desert Knowledge Australia Solar Centre (DKASC)

Solar Analytics monitoring

A comprehensive solar monitoring system that not tells you how much solar you're producing and consuming, but also when you're consuming power. It can also help you decide if you need a battery.

EnviroGroup installation

Our work is covered by a 10 year workmanship guarantee.
We are CEC approved retailers and employ CEC approved installers.
We work to AS 4801, ISO 9001 and ISO 14000 systems.
Let's look at how the combination of these three products gives you peace of mind:
SMA inverters
SMA are one of the oldest and strongest inverter manufacturers in history. They have been manufacturing solar inverters since 1990s and are still at the pinnacle of global solar inverter technology. We have been installing SMA inverters for nearly 10 years and we absolutely love this product which has been considered the best right from the start of the solar revolution.
With over 1400 units in the field, SMA is the common inverter we supply. SMA inverters, WiFi and a rare,10 year warranty.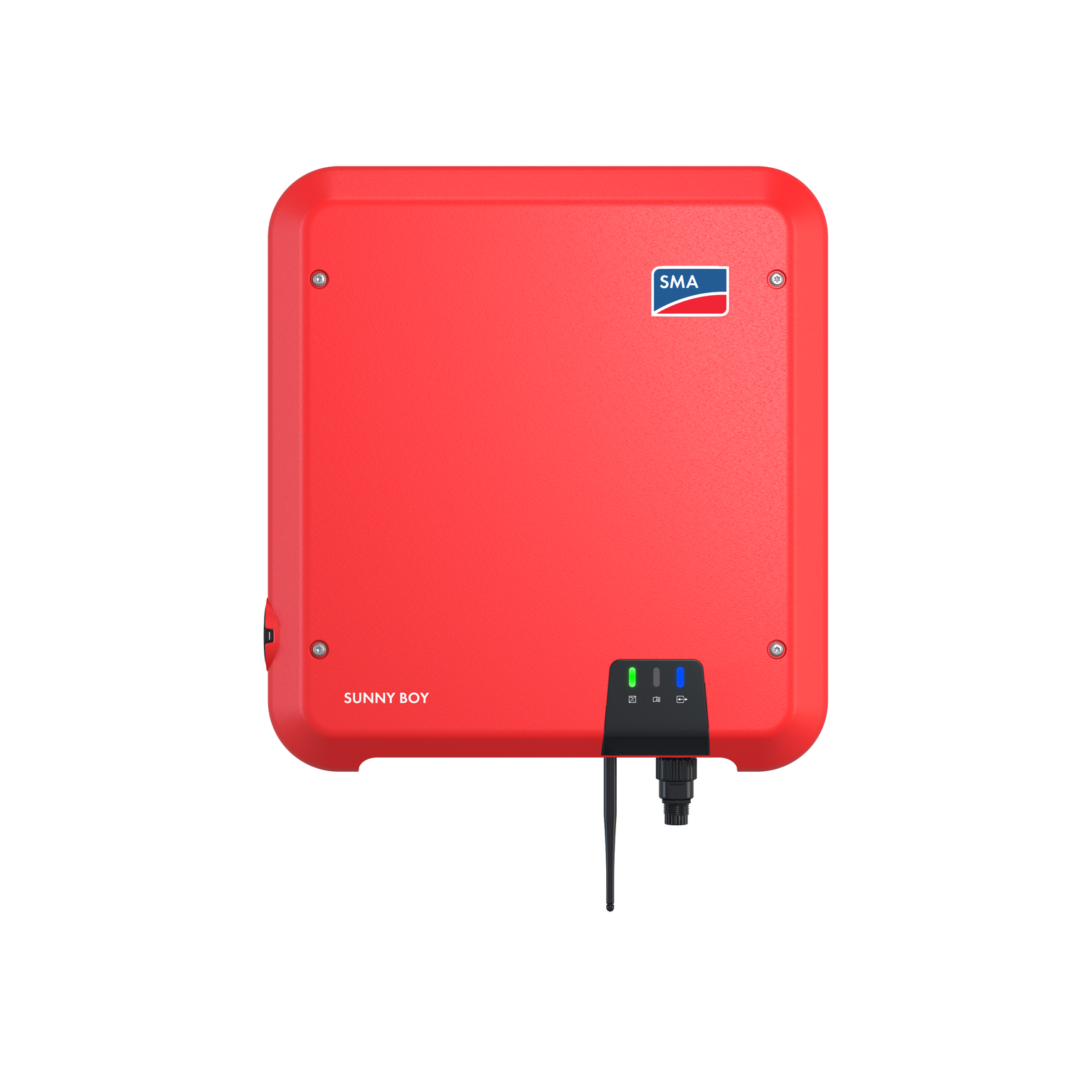 WINAICO
WINAICO are one of the highest performing panels on the market. Made in Taiwan, these durable and robust panels are a favourite of our solar installers and customers alike and feature a host of features such as:
Panel insurance on top of existing warranty: On top of the industry beating 15 year workmanship warranty, WINAICO offers a free, two year insurance policy on their panels. This covers material damage and yield reduction from incidents such as storms, hail, theft, operational errors and rodent damage.
Durability and Toughness: WINAICO panels far exceed IEC standards for physical durability, meaning safer performance than most brands in rough weather conditions.
They also exceeded performance expectations at the Desert Knowledge Australia Solar Centre. The center tests panels in extreme temperature and weather conditions to see if their performance holds up.
Transparent corporate responsibility: WINAICO publishes annual reports on how energy, water and other resources have been consumed by their factories and are constantly striving for more sustainable manufacturing practices.
What do all these features mean for you? Simple: Peace of mind that the panels you're buying will go the distance.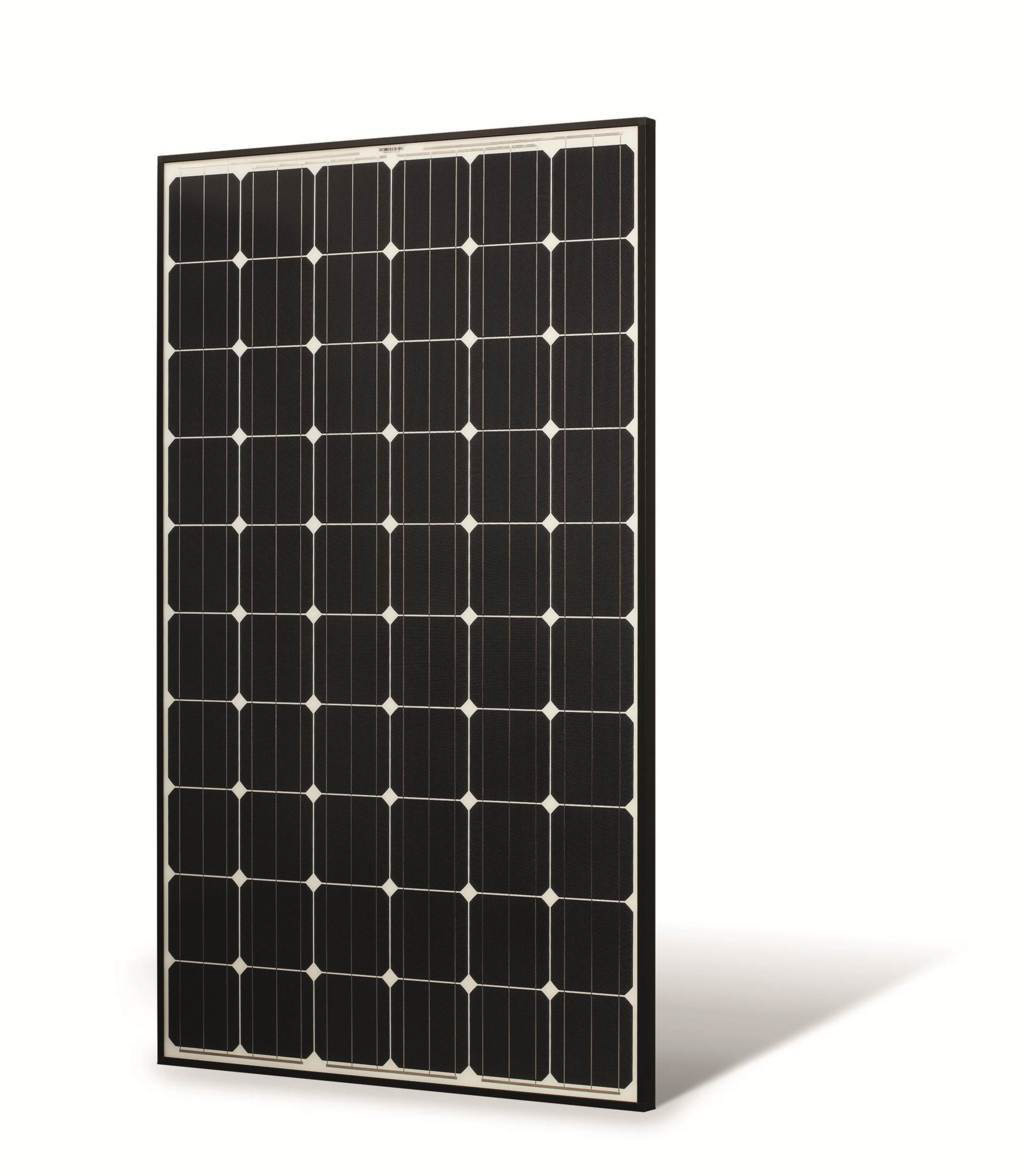 Solar Analytics:
Solar Analytics goes beyond traditional analysis tools and gives you an overview of the energy consumption of your entire home. Via a simple add-on installed in your switchboard, Solar Analytics can provide you with data like:
Your solar system's performance
Energy usage
Net electricity bought and sold
When and how you're loading your system
How much energy your system should be generating vs actual energy generated on any given day
Alerts and faults diagnostics.
Solar analytics can actually help you decide if a battery would be beneficial to your home. How does it do that?
For a home battery system like the LG Chem RESU or the Tesla Powerwall 2 to make sense, your system has got to be generating enough excess energy to charge up a battery during the day. By looking energy data in the Solar Analytics App, you can see if the system is exporting enough energy to the grid to charge a home battery system.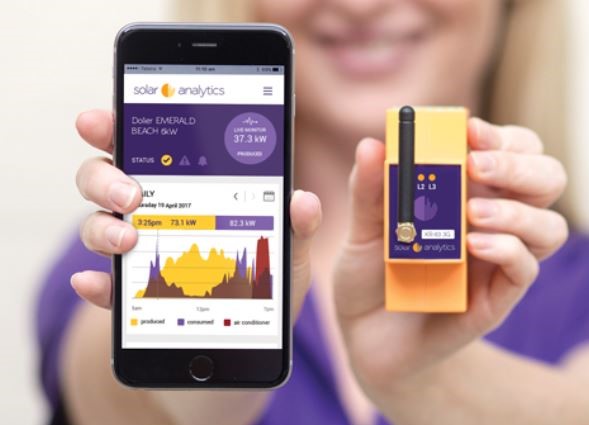 Quick Solar Analytics overview
The last aspect of any solar purchase, is something that is easy to take for granted and not often discussed.
The installation.
A solar install is a complicated process and it deals with a range of different products and situations. A highly trained electrician(s) is getting on your roof, installing high voltage equipment and wiring it into your home.
We've been installing solar since 2004 and we've always been proud of the exceptional standards of our installation team. In fact, we've won a few awards for our work.
Like most solar companies, we do sometimes use contractors for our residential. And we reckon we've got some of the best in Melbourne. Our contractors are all CEC Certified Installers and vetted and we've worked with most of them for over 5 years.
We're passionate about solar and committed to giving you the best products and installation service.
If you've been looking for a solar system for your home that will give you peace of mind and are ready to get started, enter your details below for a quote.