"Like bread and butter, black and white, sun and sand – solar and storage are a perfect pair."
Smart solar
Your solar system is at its most effective in the middle of the day, when the sun is at its highest peak. But if you aren't there to run your lights and appliances, that power isn't being put to use in your home.
The addition of Enphase AC batteries allows for "self-consumption"- the excess power generated by your panels throughout the day is stored for later on when you can really use it.
Enphase AC batteries also come with time of use optimisation, meaning during off peak times when energy is cheaper, the storage system will draw power from the grid, and when energy is more expensive, the system will draw on its own power reserves.
Size matters…
A little bit of battery storage will help you expand the reach of your solar system to maximise your energy and bill savings even when the sun isn't high in the sky. A lot can keep your home powered during grid outages and take you all the way to energy independence.
With the scalable technology of Enphase AC batteries, we can tailor the size of your system to suit your needs perfectly. If in the future your family grows or your energy needs change, the storage size can be increased by seamlessly 'stacking' the batteries.
The Performance Model
Enphase is the global leader in micro-inverter technology – specifically created to overcome the efficiency limits of most solar systems. Their battery technology is no different. Boasting a 96% round-trip efficiency (which is even higher than a Tesla's!) and 100% usable capacity, the 1.2kWh battery is the definition of small but mighty.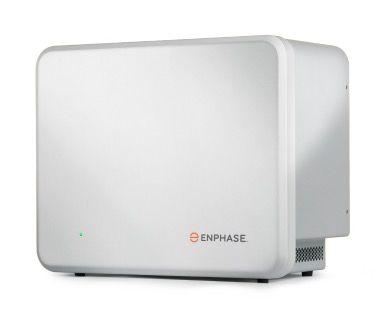 Key Features of the Enphase battery are: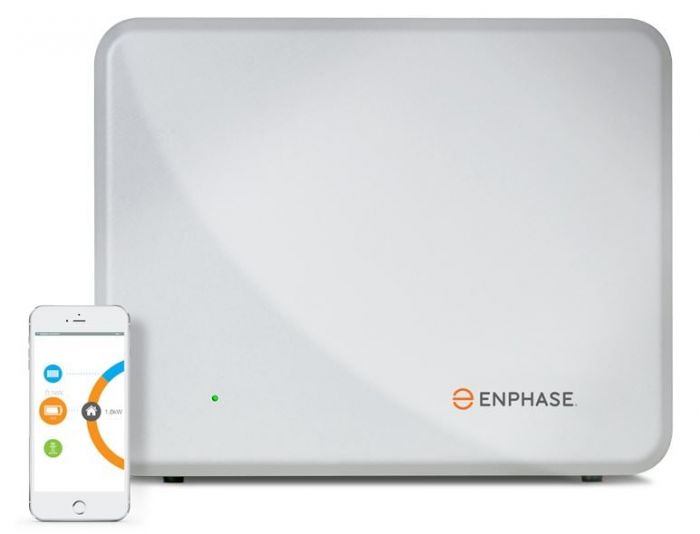 Usable Capacity
1.2 kWh
Depth of discharge
100%
Roundtrip cell efficiency
96%
Peak output power
270 VA
Installation
Indoor wall mounting
No single point of failure
Battery safety certifications
TUV Rheinland
Warranty
10 years
Operating temperatures
20ºC to 45ºC
Chemistry
Lithium Iron Phosphate (LFP)
Dimensions
390 mm (W) x 325 mm (H)
x 220 mm (D)
Find out more about the Enphase system?
This is what you'll need to give us:
1. The most recent winter and a summer power bill
2. Information on your home (roof type, orientation etc)
3. Contact details
Everyone's house is different and this information will help us get your system designed and quoted a lot quicker.
To contact us about an Enphase AC battery? Click the button below.
Why Choose EnviroGroup?
At EnviroGroup we believe in quality. Not just in product but in service as well.
That's why our point of difference is our inhouse installation team.
While many solar operators outsource installations to contractors (a sure saving on overheads), we choose to invest in a team that we know will provide our clients 100%, 100% of the time.
Our installation team is made up of fully accredited and qualified specialists who have experience installing renewable energy systems in both the commercial and residential market sectors.