We measure success through delivering outcomes above and beyond our clients' expectations.
EnviroGroup is made up of commercial and residential energy solution experts. We thrive on your satisfaction and are committed to finding sustainable options that suit your needs.
The quality of our work and the reputation we hold is unparalleled in the industry. We add value to your business and your home through sustainable solutions that lower overheads, increase efficiency and boost your competitive edge.
Our team has extensive experience with renewable energy, large battery storage, engineering, electrical services, sustainability consulting and delivery of major projects.
Our Managing Director
Mick Harris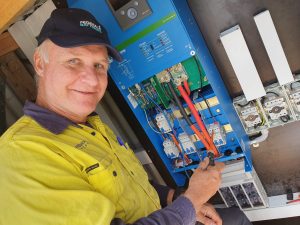 Mick is a pioneer of the renewable energy industry with more than 40 years' experience in the design, construction and installation of renewable energy systems. His passion for sustainability and sound environmental practices underpin the culture of EnviroGroup.
Mick founded the ATA International Projects Group which has installed more than 1000 solar power systems in East Timor. Mick was also one of the pioneers of CERES in Brunswick (Victoria), a sustainability centre dedicated to the teaching of environmentally sound practices.
"Sustainability and renewable energy are entrenched now, they make economic sense, and can't be stopped. The technology has triumphed. What's exciting is that when you take renewable energy, energy efficiency and smart control systems together, you get a really dramatic shift. Things that could not be imagined at the start of this journey are now possible."
Our Installation Team
EnviroGroup's installation team is made up of fully accredited and qualified specialists who have experience installing renewable energy systems in both the commercial and residential market sectors. Rather than outsourcing installation, our team of installers work with us in-house. This is part of our commitment to full-service solutions.
EnviroGroup upholds the highest quality and safety standards, working with AS 4801, ISO 9001 and ISO 14000 systems. We maintain exemplary onsite work practices and offer excellent post-installation support. 
Certifications
CEC accreditation:
In addition to being a CEC approved retailer, we only use CEC accredited solar installers.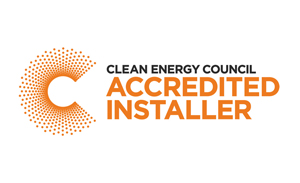 ECAAS Certification:
EnviroGroup is certified under the Australian Standard for Safety Management, and the International Standards for Quality Management and Environmental Management. We take our responsibilities seriously, and are dedicated to delivering on time.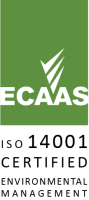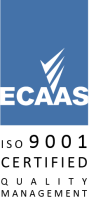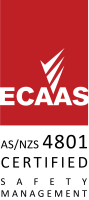 Workmanship Warranty
At EnviroGroup, we are committed to supporting your solar journey and believe in delivering quality installations. To ensure you are happy with your solar system, we offer generous workmanship warranties on all our installations.