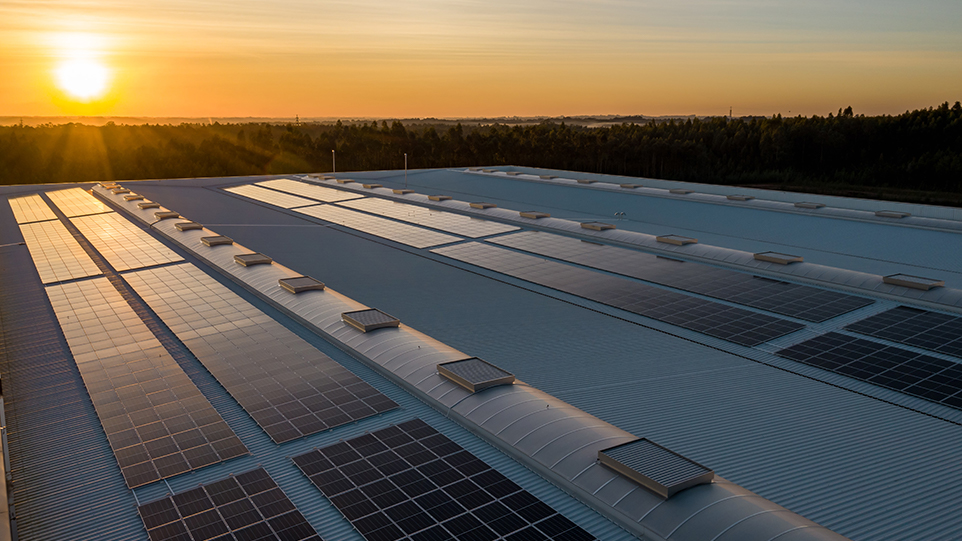 Solar power
Save on energy bills with a customised solar solution.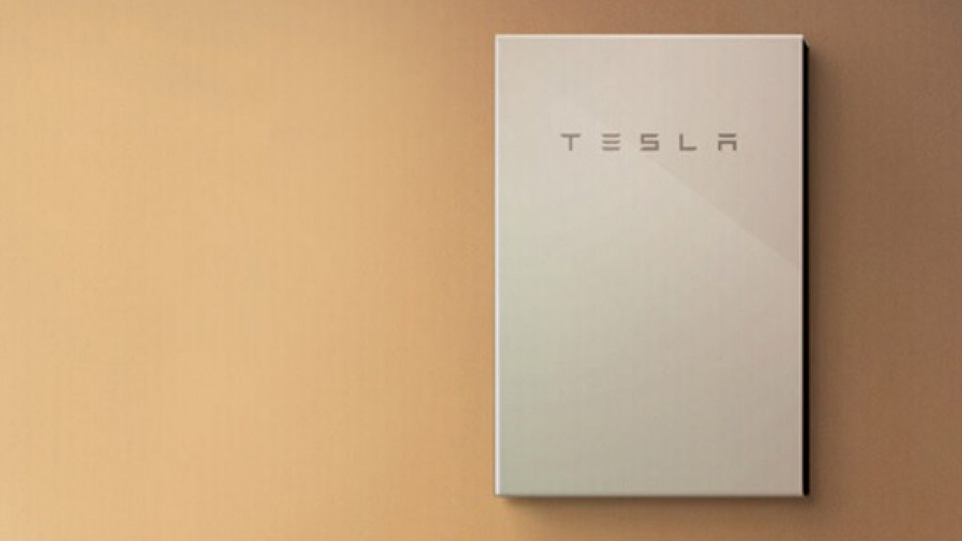 Batteries
Gain access to a range of battery options to protect your home from blackout.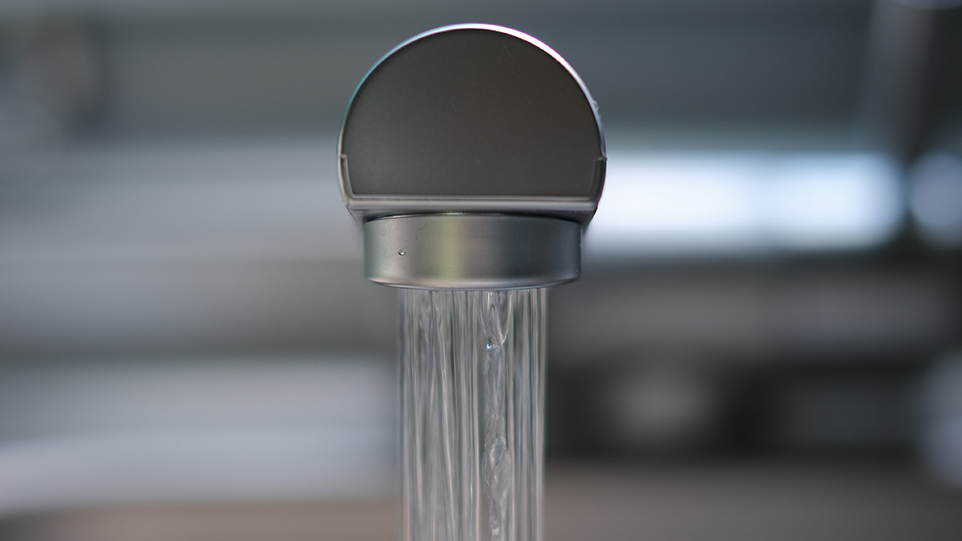 Hot water
Find an energy saving hot water solution for your home.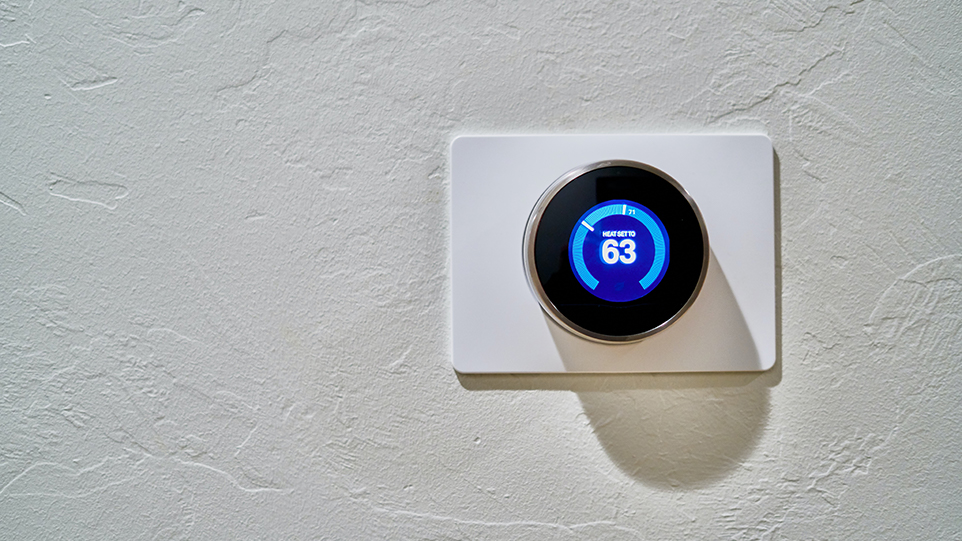 Cooling
Get ready for the warmer months with the perfect air conditioning solution.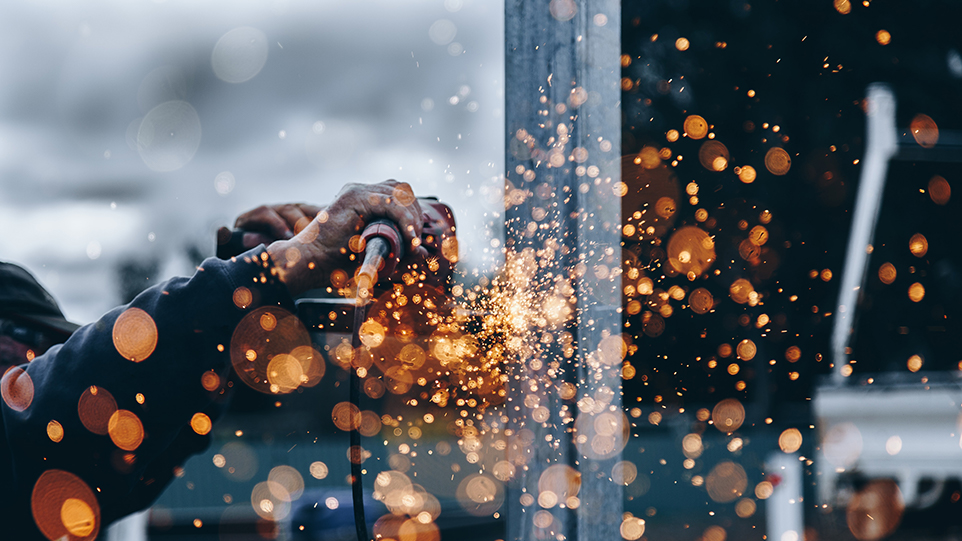 Consultancy
Identify energy inefficiencies and create proactive solutions.
 Testimonials
Just a brief note of thanks to you and the all staff at EnviroGroup of whom I cannot speak highly enough. Whilst the installation was first class, it was the 'one percenters' performed such as effective communications, co-ordinating schedules, arranging all the technical documentation and providing installation reports to me that made dealing with EnviroGroup such a great experience. Special thanks to the operations manager and the solar sales team for doing a great job and making my job simple! It is also much appreciated by our members and the local community who will benefit from this.

Alphington Bowls Club

Dealing with the Enviro Shop was easy from start to finish. They provided a very high level of service and a seamless install of two large solar power systems. We are now the proud producers of renewable energy! I have already recommended them to various other schools and will continue doing so.

De La Salle College

Envirogroup provided products and information for Melton Shire Council's Sustainable Suburbs program which ran for initially 9 months, and was then extended for another 9 months until mid-2011 due to the success of the program. Envirogroup provided good customer service, accurate information & competitive prices to residents for a wide range of sustainability products. Envirogroup provided very good customer service and were prompt to respond to any Council or resident concerns throughout the program. From a Council perspective, I was impressed with Envirogroup's readiness to respond to suggestions for tweaking the program to improve the outcomes for residents, proving that they were flexible and professional to deal with.

Melton Shire Council

First and foremost we feel we received value for money from the EnviroShop. Their customer service was excellent, communication was efficient and accurate. Their understanding of products and the industry in general gave us confidence that we were well looked after. Any issues that arose were dealt with very smoothly. All equipment and installation work were also of a very high quality, which gives us peace of mind for future. We are very happy that our new solar system has become a showcase to the community!

Parkhill Primary School

"On behalf of the Frankston City Council I am writing to thank you and the EnviroShop Project Manager for working with Council to implement the Energy and Water Efficiency Works Contract 2011/12-66. Your experience, specialist skills and passion for providing sustainability solutions assisted Council in achieving the project aim and objectives. We are confident that the works implemented will contribute significantly to reducing Council's energy and water usage and costs and achieving our environmental goals. We appreciate that the timelines set for the project were ambitious and that EnviroShop's Project Manager's contribution was essential. He worked tirelessly to ensure that the project was delivered on time and within budget, and that the outcomes met our needs. Overall you provided an excellent standard of work and collaborated closely with Council to achieve a successful outcome. "Once again, thank you for assisting Council to reduce our environmental impact and to work in a more sustainable way."

Frankston City Council (Energy & Efficiency Works)

"Your experience, specialist skills and passion for providing sustainability solutions assisted Council in achieving the project aim and objectives. Overall you provided an excellent standard of work and collaborated closely with Council to achieve a successful outcome."

Frankston City Council (Energy & Efficiency Works)

"We received value for money from EnviroGroup. Their customer service was excellent, communication was efficient and accurate. Their understanding of products and the industry in general gave us confidence that we were well looked after. Any issues that arose were dealt with very smoothly."

Parkhill Primary School

"Envirogroup provided good customer service, accurate information & competitive prices to residents for a wide range of sustainability products. I was impressed with Envirogroup's readiness to respond to suggestions for tweaking the program to improve the outcomes for residents, proving that they were flexible and professional to deal with."

Melton Shire Council

"Dealing with EnviroGroup was easy from start to finish. They provided a very high level of service and a seamless install of two large solar power systems."

De La Salle College

"Whilst the installation was first class, it was the 'one percenters' performed such as effective communications, co-ordinating schedules, arranging all the technical documentation and providing installation reports to me that made dealing with EnviroGroup such a great experience."

Alphington Bowls Club
Contact us today for an obligation free quote