Converting light to electricity, a solar panel is where the process of powering your home from the sun begins. We stock some of the most powerful and the most popular panels in the world.
Know which panel you need? Click on the enquiry button below

Do you have limited space for panels? Or are you simply after the best quality available on the market? then these panels are for you.
Founded in the USA over 30 years ago, Sunpower have a strong history of research and development. This focus on innovation have established them as leaders solar cell technology.
Sunpower panels have an efficiency rating of 21% compared to the industry average of 15%-16%.
Sunpower also offers the most comprehensive product warranties on the market, offering:
25 year mechanical warranty (compared to 10 years on most other brands)
Removal of a faulty panel
Shipping of faulty panel
New panel installation
We are proud to be one of the few authorised dealers for Sunpower in Australia.
Datasheets:

WINAICO are one of the highest performing panels on the market. Made in Taiwan, these durable and robust panels are a favourite of our solar installers and customers alike and feature a host of features such as:
Panel insurance on top of existing warranty: On top of the industry beating 15 year workmanship warranty, WINAICO offers a free, two year insurance policy on their panels. This covers material damage and yield reduction from incidents such as storms, hail, theft, operational errors and rodent damage.
Durability and Toughness: WINAICO panels far exceed IEC standards for physical durability, meaning safer performance than most brands in rough weather conditions.
Exceeding performance expectations at the Desert Knowledge Australia Solar Centre.
Transparent corporate responsibility: WINAICO publishes annual reports on how energy, water and other resources have been consumed by their factories and are constantly striving for more sustainable manufacturing practices.
What do all these features mean for you? Simple: Peace of mind that the panels you're buying will go the distance.
Datasheets:
285 Watt, WSP-M6 PERC Series, Monocrystalline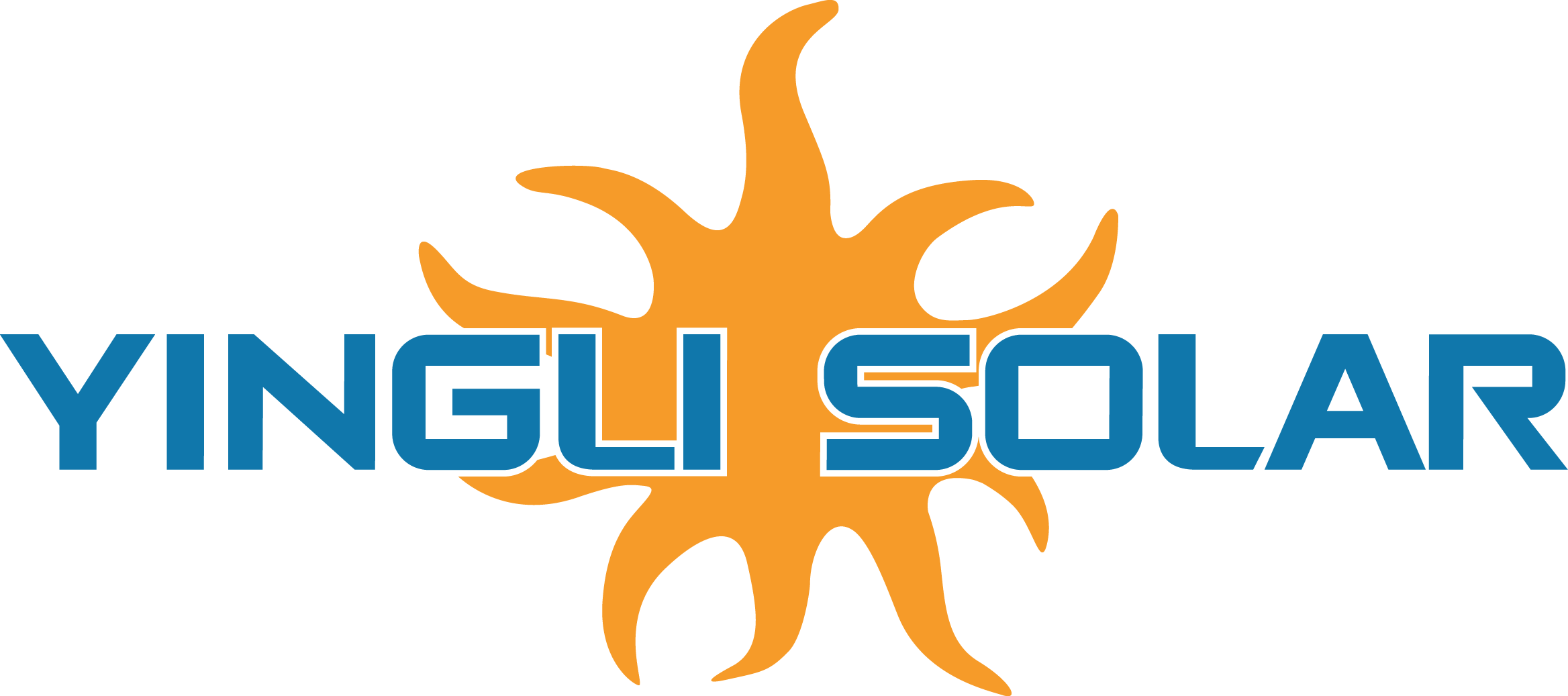 Our most popular panel. Yingli Green Energy panels are a great mix of power, reliability and value.
Yingli is one of the largest and longest running solar panel manufacturers in the world. They have produced around one in every ten solar panels installed on the planet and combine excellent solar performance with durability at an affordable price.
Some of our projects which have used Yingli panels include:
Royal Agricultural Society Victoria / Melbourne Showgrounds
Datasheets:

Trina Solar were founded in 1997 and are one of the few vertically integrated PV manufacturers. Meaning that they produce and manufacture every single component of their panels in-house.
Early in 2016 Trina Solar were named the world's most bankable PV module manufacturer by Bloomberg New Energy Finance. This rating is a testament to the financial stability and product quality of Trina Solar.
Datasheets: