Solar power provides great saving opportunities for your energy bills. EnviroGroup is here to provide you with customised solar solutions for your home. We partner with leading solar panel manufacturers to bring you reliable solar power systems that are made to last.
Solar Panels
The size of a solar power system is based on its panel capacity and shown in kiloWatts (kW). Quality of solar panels varies and are ranked according to 'bankability', into three tiers. The term bankability refers to the security of a solar panel manufacturer, that is, their longevity and proven success history.
All solar panels used by EnviroGroup belong to Tier 1, so you know you are getting access to the best in the industry. All our manufacturers have outstanding R&D credentials and offer cutting edge range in panel technology. They have a local presence and respond rapidly to warranty issues.

SunPower is acknowledged throughout the solar industry as one of the best solar panel providers available. Entrenched in a strong history of R&D, the solar industry has many SunPower developments to thank for its advanced technology.

Trina Solar is the world's largest producer of solar panels and found in countless large-scale solar farms as well as commercial and residential rooftops all over the world. We have been confidently deploying them for nearly a decade.

WINAICO is one of the highest performing panels on the market with a range of features. Made in Taiwan, these durable and robust panels are a favourite of our solar installers and customers alike.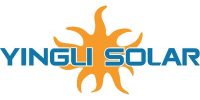 Yingli is the leader in corrosion, salt and impact resistance. They are an excellent choice for environments on the coast, in the country or in hail risk areas. With Yingli, you will always get the latest in solar development.
Solar Inverters
The 'heart' of your solar power system, the primary function of the solar inverter is to convert DC electricity generated by the solar panels into AC so you can use it for your home. Solar inverters also make sure your output power is optimized via Maximum Power Point Trackers (MPPT) inside the box and they also record and monitor your production.
Depending on the needs of your home, you can choose from string inverters, central inverters and micro-inverters. Our range of inverters are world leaders in reliability and innovation and service everything from residential to commercial projects.

One of the very few solar inverters still manufactured in Europe, Fronius have developed a range of innovative inverters for both residential and commercial markets.
Shading on one solar panel impacts the performance of the entire system. US company, Enphase is a market leader in micro-inverter technology and eliminates any shade issues. 
CEC accreditation:
In addition to being a CEC approved retailer, EnviroGroup only partners with CEC accredited solar installers.
"Solar PV accreditation is a qualification that demonstrates competence in design and/or installation of solar power systems. To be eligible for government incentives such as RECs, solar credits and feed-in tariffs, the installer must be accredited by the Clean Energy Council." – CEC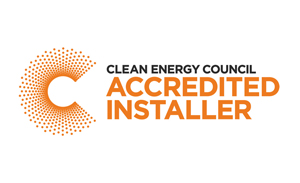 ECAAS certification:
EnviroGroup is certified under the Australian Standard for Safety Management, and the International Standards for Quality Management and Environmental Management. We take our responsibilities seriously, enabling us to deliver high value and quality projects.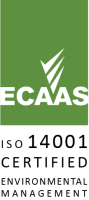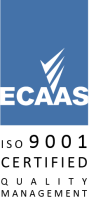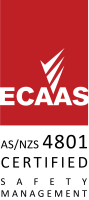 Enquire about solar power systems
Simply fill out the form below and one of our helpful experts will be in touch.