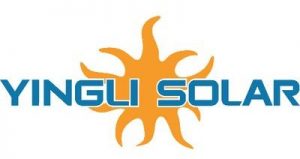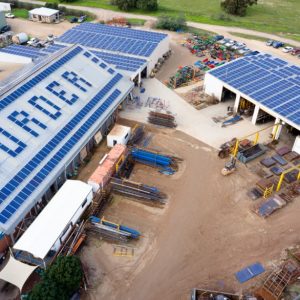 Yingli has long been a part of the Envirogroup history. One of our favourite solar panels and we have used them in many of our most formative projects such as Burder Industries and Balgownie Estate. Like Trina, Yingli are one of the six Silicon Module Super League makers who comprise the top panel manufacturers in the world and who dominate the solar market in Australia. Yingli panels exceed all others in corrosion, salt and impact resistance so they are an excellent choice for environments on the coast, in the country or in hail risk areas.
For years the Yingli workhorse was the 60-cell Panda and while these panels are still available, Yingli are pushing the boundaries of bi-facial technology to maximize the performance of very large-scale solar farms and commercial systems. Bi-facial cells are capable of taking the light reflected onto the back of the panel and converting it to energy. This process gives an extra 8-20% improvement in generation depending on the reflectivity of the area under the panel. An extra 8% doesn't seem like a huge amount on your home but for a solar farm or large commercial installation, that 8% can translate into considerable return. For highly reflective surfaces, it is possible to achieve gains as high as an extra 20%.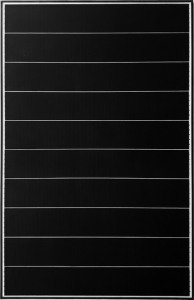 Yingli are also developing new shingle cell panels which eliminate the losses from the white 'diamonds' you commonly see on monocrystalline panels. This allows a greater surface area of crystal coverage and therefore a higher energy density for a standard panel footprint. As the cost of these shingled panels comes down, they present a stronger case for buying them over a standard 60-cell and will eventually become the norm. Since Envirogroup are always committed to supplying the state-of-the-art equipment for our systems, shingle cell technology will be one of the products we offer for those customers who want to be at the forefront of system design.