With the evolution of battery technology and the drastic reductions in pricing, solar energy storage has become an economically viable solution to make further savings on your energy bills.
The key motivations for installing a battery system are many including:
Independence from energy companies either financially or physically.
Blackout protection.
Environmental reasons.
However, there is a very economical reason to install a battery that few people are aware of – batteries enable you to make further savings by moving from a centralised grid to a distributed grid.
As more and more energy sources are being created and as old coal power stations are decommissioned, the way electricity is distributed has changed. We are moving away from the old model of having central power stations to having thousands of different generators all connected to each other. These could be large power stations, wind and solar farms, household solar or any other type of grid-connected generators.
Grid managers have the opportunity to control the stability of the grid. The residual capacity of your battery module will be connected up to hundreds of other batteries that are also connected to the grid via a system called Virtual Power Plant (VPP). This cumulative surplus capacity will allow the grid managers to help stabilise the grid during network voltage events and you will accrue a tariff for participating in this service. So, not only will your battery directly save you money by storing your excess solar, but it will also accumulate credit when it's used in a VPP!
EnviroGroup partner has been installing both grid connected and off-grid battery systems since 2008. We have partnerships with leading battery manufacturers to ensure your battery installation is seamless and reliable.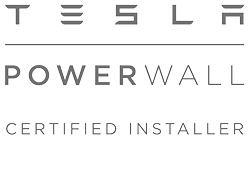 One of the most well-known brands of home battery currently available, Tesla Powerwall 2 has taken the whole world by storm. The first Powerwall was one of the most anticipated products ever released.
Owner and founder of Tesla, Elon Musk, also installed the world's largest battery system for South Australia in late 2017, which uses the same technology as the Powerwall 2. The results have been staggering.
Tesla Powerwall 2, has a seriously large battery pack of 13.5 kWh which is enough for most homes. Powerwall 2 also has a built-in battery inverter which means you don't need to buy that extra bit of hardware. It is compatible with ANY solar power system.
EnviroGroup is proud to be one of the few authorised Tesla Installers in Australia. Many of our customers have already signed up for one and they are very popular, so don't wait any longer than you should to get your own.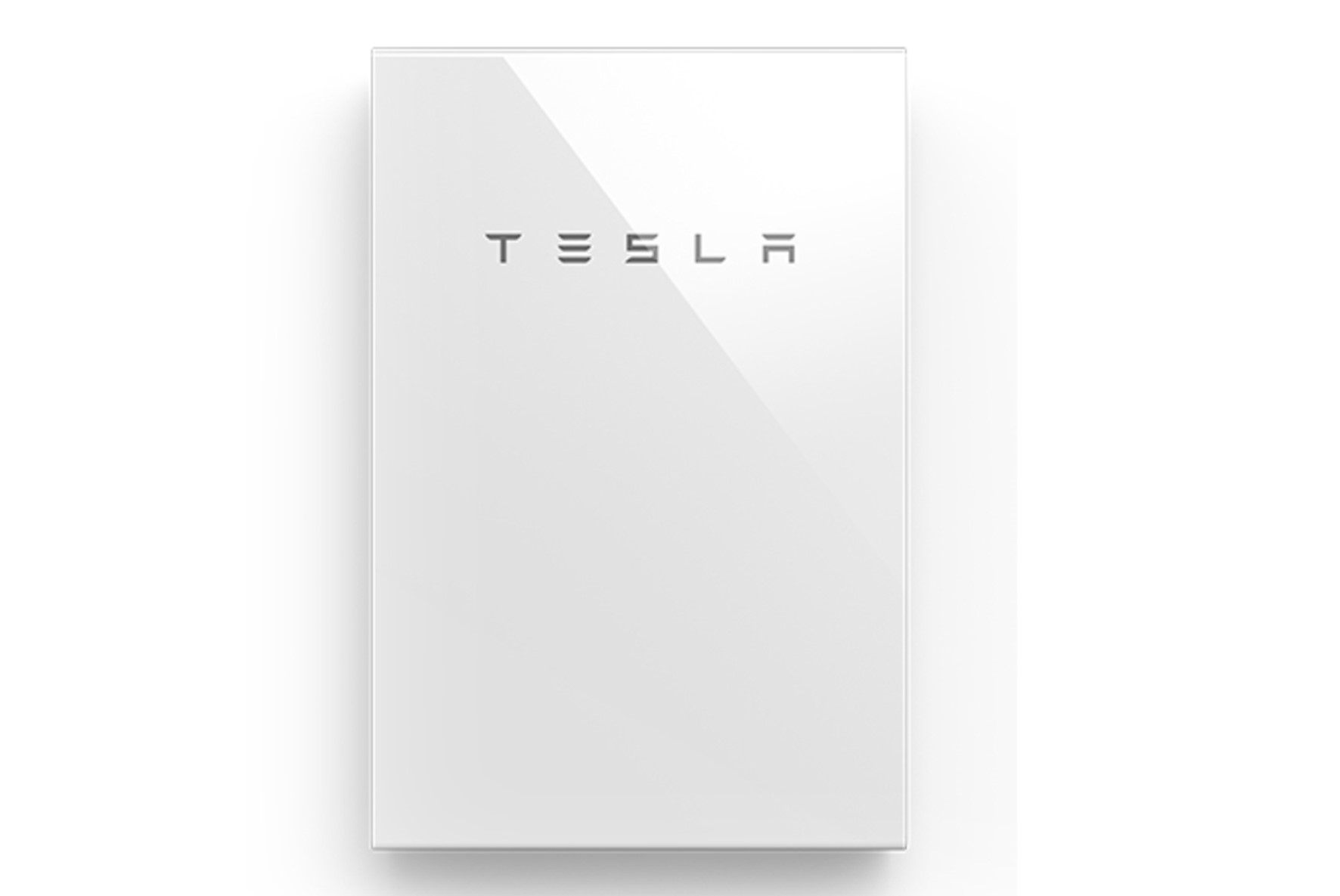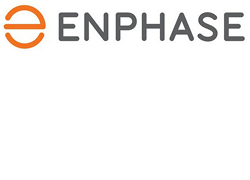 Enphase Energy who are world leaders in Microinverter technology also offer their own AC Battery system. Starting in 1.2kWh units, the batteries are suitable for homes with smaller energy demands.
The compact battery system is designed to be modular so it can be easily expanded. The system size can be tailored to the needs of your home, now and into the future. Providing 100% depth of discharge, you can always be sure of the amount of power being stored for use.
The lithium iron phosphate (LiFePo4) battery comes with a built-in battery inverter and uses the Enphase Envoy S for energy management and monitoring. The Envoy S measures your home's energy usage, solar generation and directs excess solar energy into the battery for use at night.
The Enphase AC Battery pairs perfectly with new and existing solar systems using micro inverters.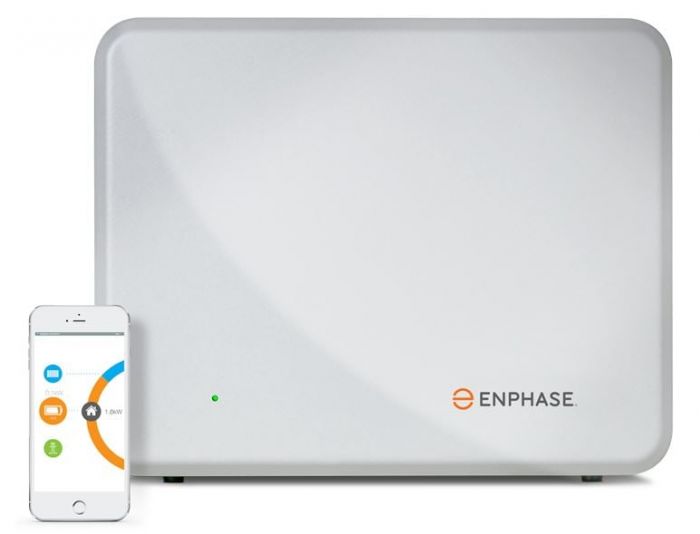 Redback is a Brisbane based company and delivered on a product that not only provides grid-connected storage, blackout protection and modularity but is also price-disruptive. This means the Redback solution has a return on investment far greater than its competitors.
The modular battery cabinet can take up to four Pylontech Lithium Iron Phosphate batteries or you can start with just the inverter cabinet on a standard PV system without the battery cabinet and ensure you are truly battery ready, adding the batteries later as you need them. Redback's cloud based monitoring system also ensures that you have complete control and visibility over what your system is doing, making your future energy smart home really smart.
We currently have a Redback system working in our showroom in Northcote. Come in and take a look.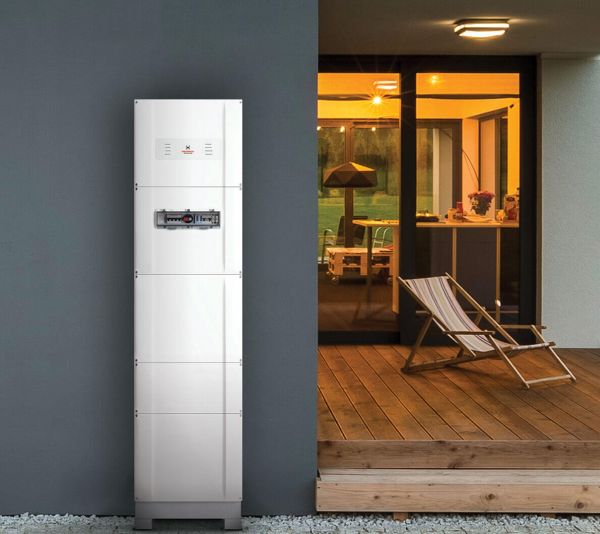 Enquire about batteries today
Simply fill out the form below and one of our helpful experts will be in touch.