Affordable and Robust
Redback solar inverters have been designed for the Australian climate, making them suitable to install outdoors or in the garage. Together with the MyRedback App and Redback Portal, you will be able to monitor your system's performance from anywhere, at anytime and ensure you're always maximising the benefits of renewable energy.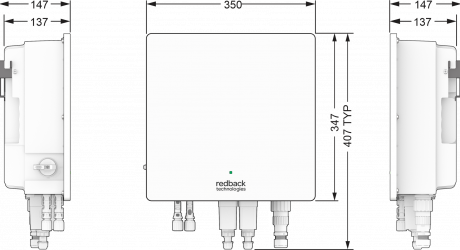 With innovation at its core, Redback solar inverters offer a safe and affordable solution to reduce your electricity costs and independence from energy retailers. You can choose from 4 convenient sizes – 5kW, 6kW, 8kW and 10kW.
Choosing the right solar inverter size for your home
Not every home is the same and although a larger inverter means more capability to export energy to the grid, there are limitations. First and foremost, you need to consider the size of your house and the amount of energy required to power it. You do have the option to export any overflow of solar energy to the grid but many states including Victoria have imposed limitations on the amount of solar you can export.
Where battery storage may appeal to you in the future, you want to ensure the size of your inverter is large enough to enable this option. A 5kW or 6kW inverter would in this case be a good option for your home.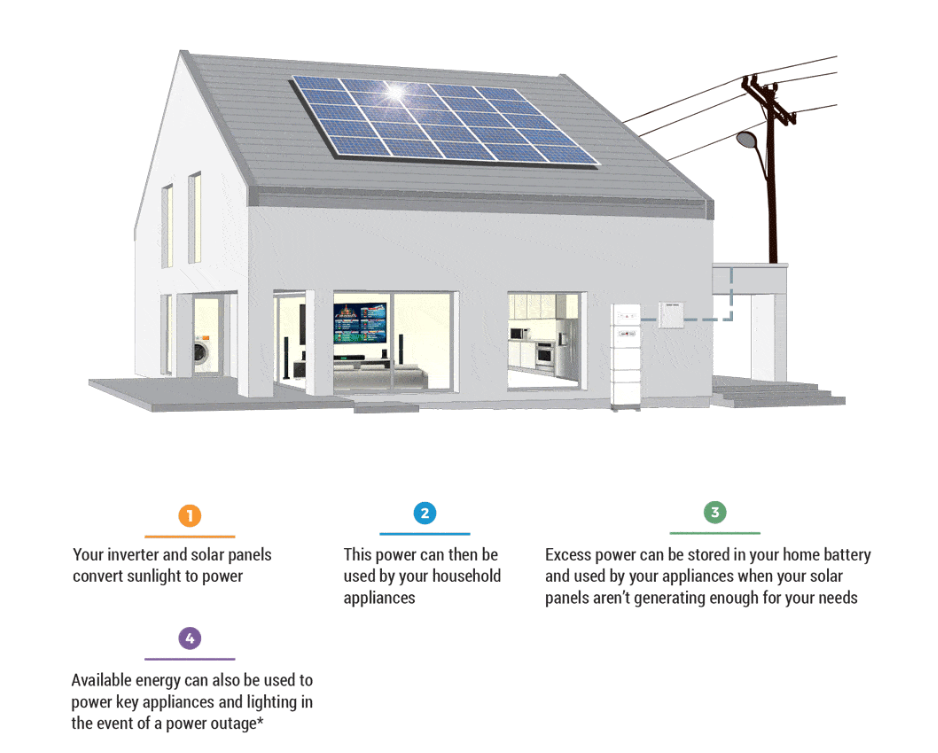 Key features of the solar inverter from Redback Technologies
5kW, 6kW, 8kW or 10kW Options
Monitoring App and Portal
Indoor or Outdoor Installation
10-Year Warranty
Find out more about the Redback Solar Inverter
This is what you'll need to give us:
1. The most recent power bill
2. Information on your home (roof type, orientation etc)
3. Contact details
Everyone's house is different and this information will help us get your system designed and quoted a lot quicker.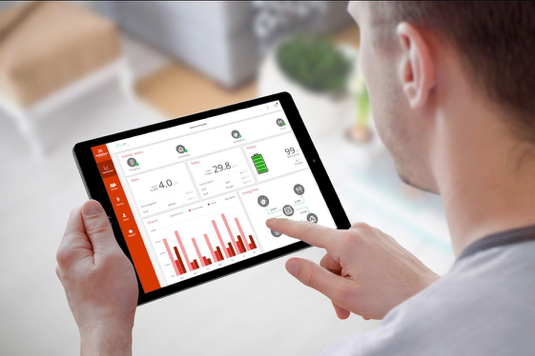 Why Choose EnviroGroup?
At EnviroGroup we believe in quality. Not just in product but in service as well.
That's why our point of difference is our inhouse installation team.
While many solar operators outsource installations to contractors, we choose to invest in a team that we know will provide our clients 100%, 100% of the time.
Our installation team is made up of fully accredited and qualified specialists who have experience installing renewable energy systems in both commercial and residential market sectors.